In the early stages of the Carraro Heights development, a Russian gentleman by the name of M. Moktatchev, fondly known as Mokta, appeared at Alessio Carraro's doorstep with a proposal.  He offered to build a cactus garden.
A well-traveled man, Mokta had personal contacts all around the world and was able to acquire various desert related plant specimens from Australia, Central America, South America and Africa's Sahara Desert.  These were in addition to the cacti he planted from California, Colorado, New Mexico and Arizona.
With the help of Alessio Carraro and his son Leo, Mokta planted over 500 species of cactus.  He carefully labeled each cactus with its common and Latin name.  One of the most eye-catching features of the gardens is the white river rock that lines the gardens. These rocks were collected from the Salt River which was on the southern end of Alessio's property.  The gardens include two concrete-lined ponds, a horseshoe area and a game court.
During the Tovrea-era items added to the gardens include a large concrete patio just east of the castle, a rose garden, an aviary and a reflecting pool.
The Garden Today
Although many of the original plants did not survive through the years and many of the physical structures require restoration, the grandeur of the gardens is still apparent today.  In 1998, the City of Phoenix began the first phase of the Garden restoration.
Architects studied historic photographs of the garden to determine which plants had been used originally.  Over the course of a year, they planted 400 Saguaros and 1,000 smaller cacti.  The new plants were planted less densely to allow for proper growth and development and the City installed irrigation systems, split rail fencing, driveway lighting and returned the river rock to its original white color.
Volunteer with Us:  As a Volunteer in the Garden, you'll be helping Tovrea Carraro Society keep the Cactus Gardens in great shape during your 2 or 3-hour time.  You will be weeding, caging plants, moving earth and rock and generally sprucing up.
A Few Tips:  Due to the current coronavirus COVID-19 pandemic, Face Masks are strongly suggested but not mandated to be worn, social distancing will be practiced while volunteering your time in the Cactus Gardens.
1.  Who Can Volunteer:  You must be 13 years of age or older; anyone under age 18 must be accompanied by an adult.
2.  What to Wear:
On Your Feet – Work boots or a heavy-duty tennis shoe with thick rubber only; no flip-flops, sandals or thin shoes of any kind.
On Your Body – Long pants, Denim Jeans are Great – no exceptions! We're in the desert and those cacti will get you! A T-shirt with short sleeves, at a minimum.  Long sleeves are an even better idea, for sun and cacti protection.  No Sleeveless shirts of any kind.
On Your Head – Hats and Sunglasses.
3.  What to Bring: Your favorite weeding tools and gloves. Don't have any, we'll share ours with you.

For YOUR SAFETY, You will be turned away if not dressed appropriately!
Check out the dates below and sign up – we need to know you are coming.
Upcoming Community Garden Days
Choose Your Day on SignUp.Com
Upcoming Community Garden Days
Choose Your Day on SignUp.Com
2023

No Garden Days June – August
Friday, September 15
Saturday, September 16
8:00 AM to 11:00 AM
Friday, October 13
Saturday, October 14
Friday, November 10
Saturday, November 11
No Garden Days in December/January
2024
8:00 AM to 11:00 AM
Friday, February 9
Saturday, February 10
Friday, March 8
Saturday, March 9
7:00 AM to 9:00 AM
Friday, April 12
Saturday, April 13
Friday, May 10
Saturday, May 11
No Garden Days June – August
Friday, September 20
Saturday, September 21
8:00 AM to 11:00 AM
Friday, October 11
Saturday, October 12
Friday, November 8
Saturday, November 9
No Garden Days in December/January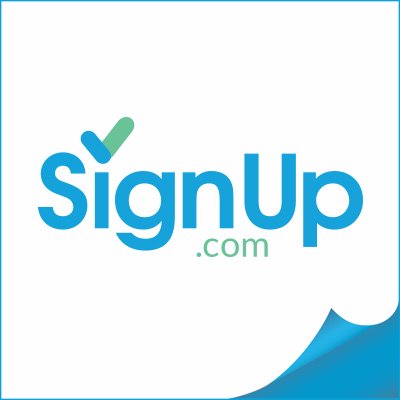 Click here to Choose a Date & Sign Up!
The Future of the Garden
The master plan for the Garden is focused on returning the plantings and garden features to the original 1928-1932 layout as envisioned and designed by Alessio Carraro and his gardener, Mokta.  The current Master Plan includes an Interpretive Theme Wall and Trail.  Although a Master Plan is in place for the Garden, the continued development and Garden restoration depends greatly on funding from the private sector and community and the ongoing efforts of Volunteers like you.